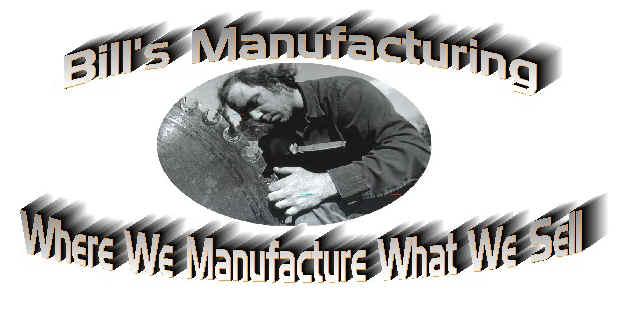 Where we manufacture what we sell !


Products A complete retail display of the products that we manufacture.

Distributors A secure area for store owners or brokers to purchase our products wholesale.

Feedback A private form for your comments.

Massage Board A public area for your comments that anybody can view.

Our Mission
Our Mission Is To Create Great Customer Relations & Make Purchasing As Easy As Possible!


Company Profile
We have served coastal Maine with our products since 1993.
Now in the new millennium we aim to serve the world

Contact Information
Telephone

207-845-6032

FAX

207-845-6032

Postal address

Box 1532

Liberty Maine 04949 U.S.A.

Electronic mail

Sales:
Customer Support: